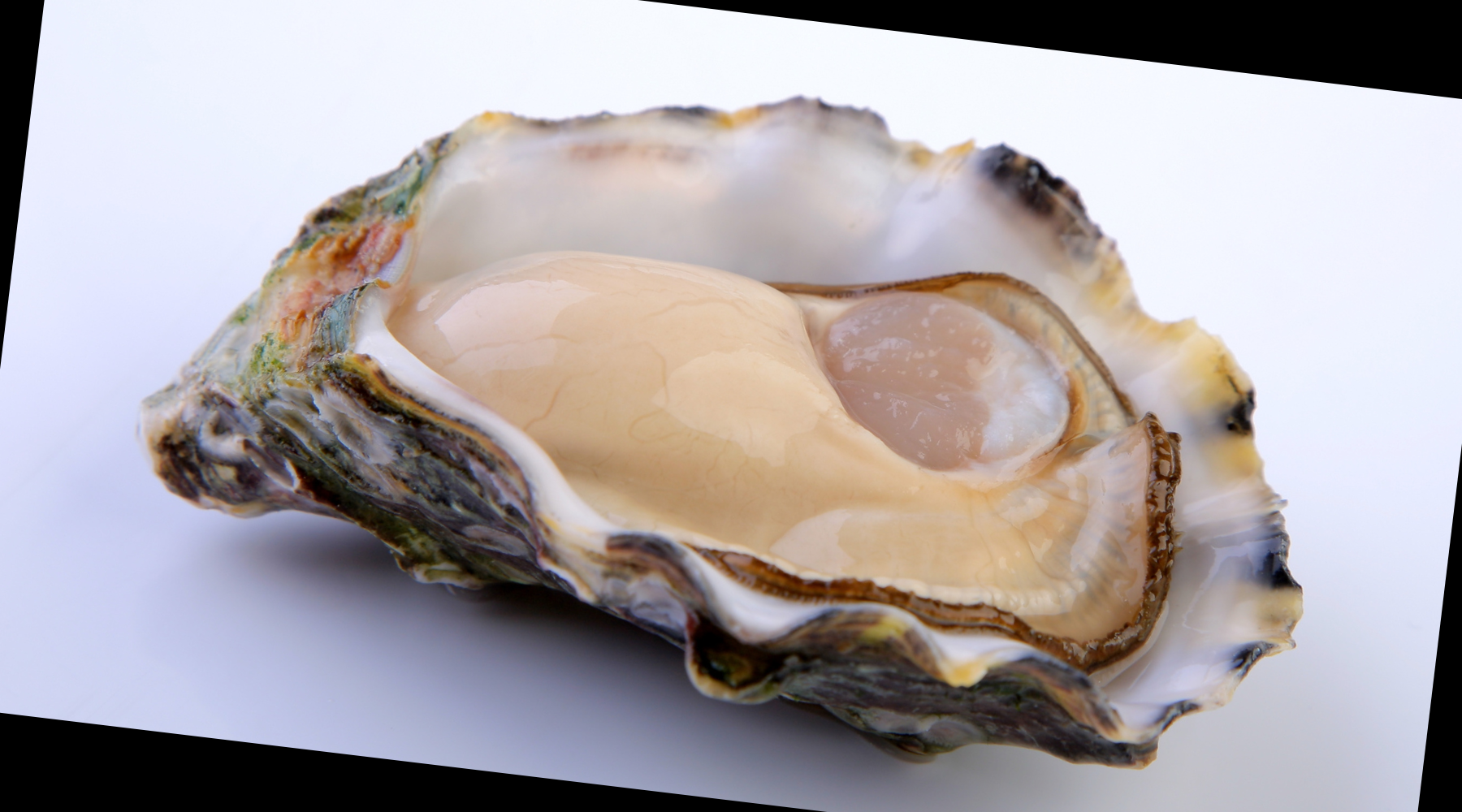 OYSTERS
Fresh - Frozen - Cooked - Raw - Prepared - Smoked - Shucked - Unshucked
Shop Oysters Online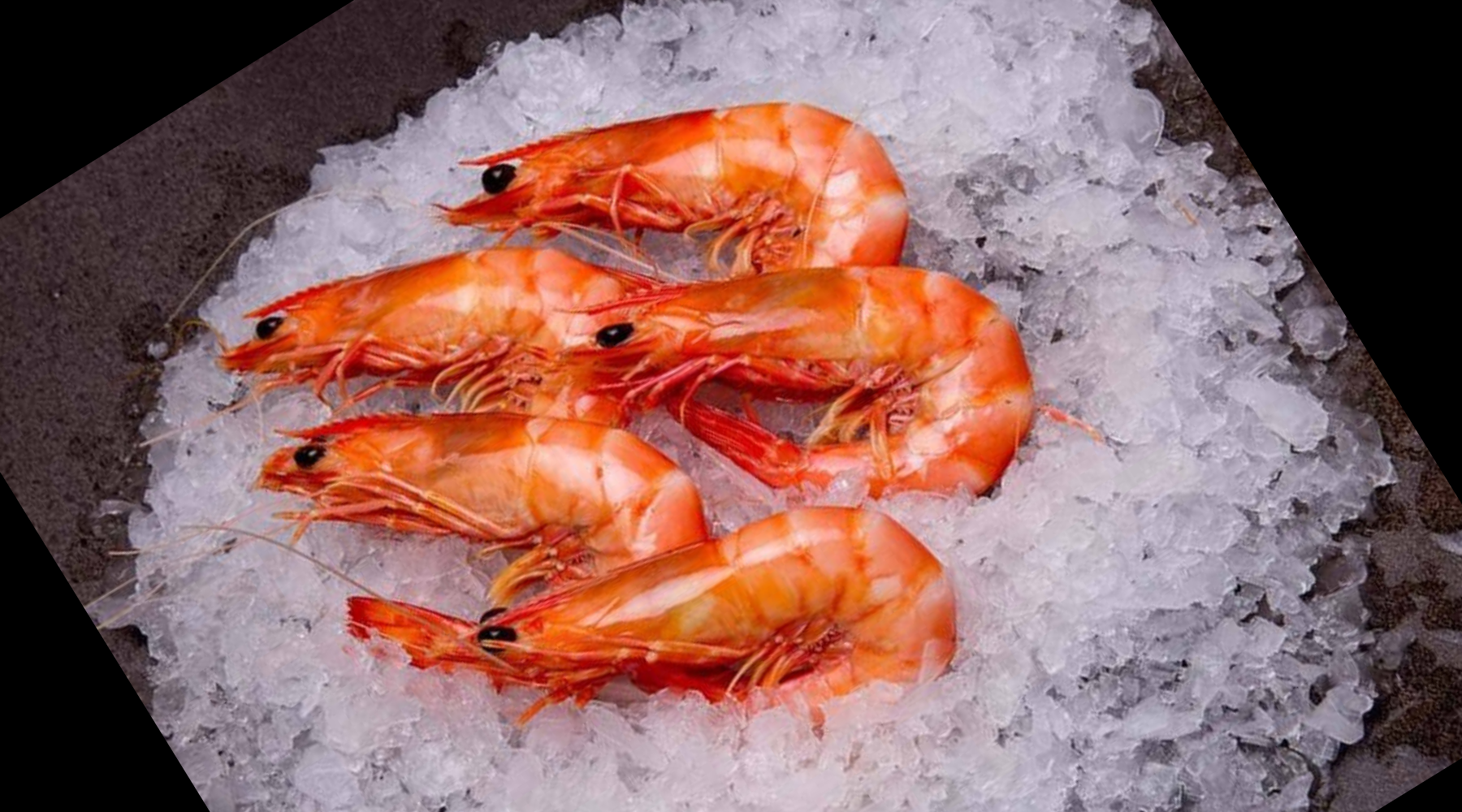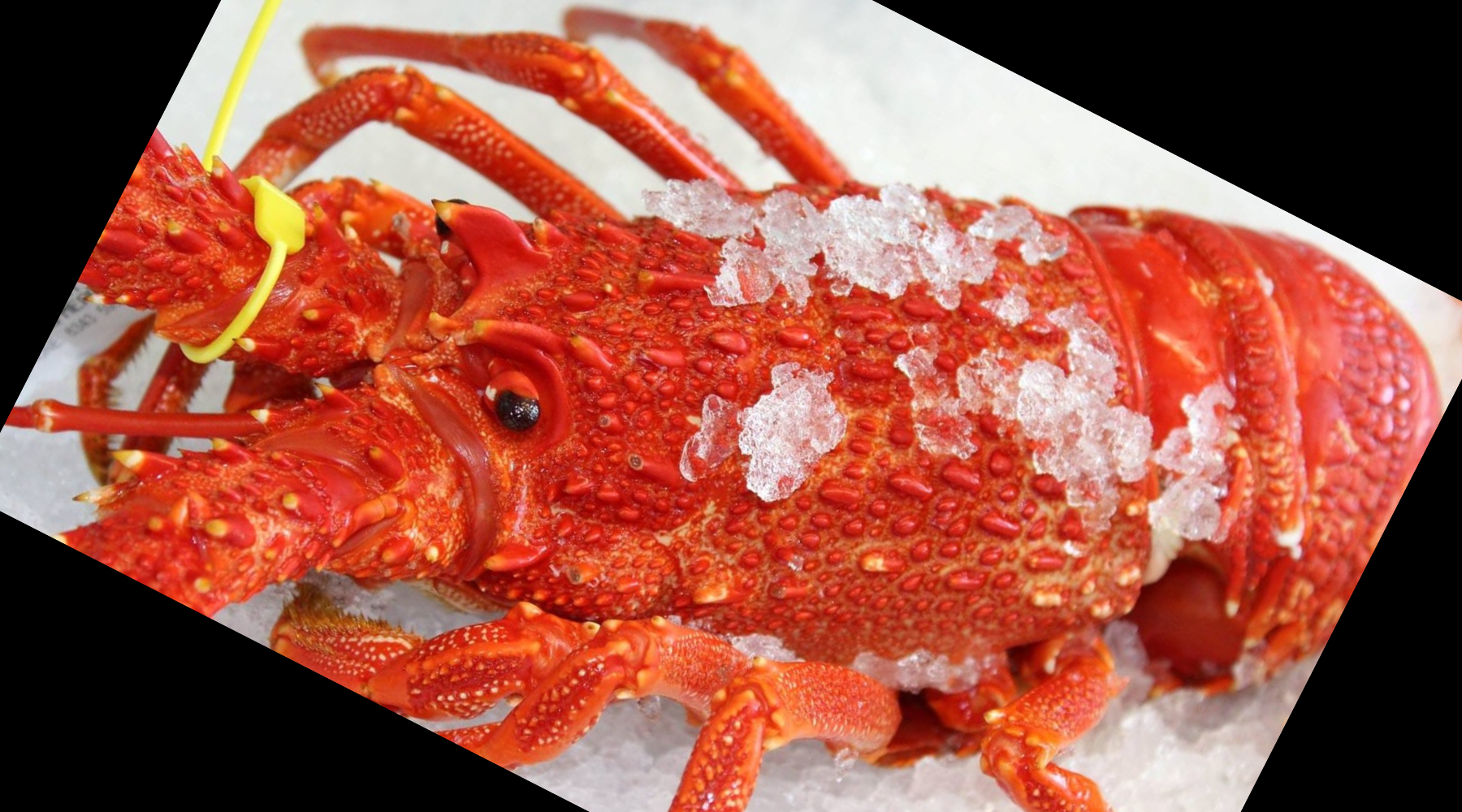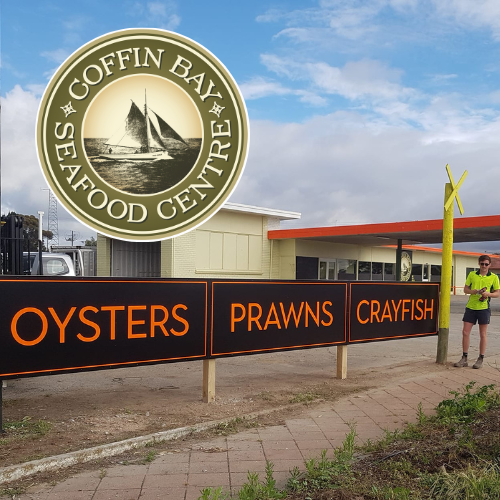 Coffin Bay Seafood Centre
Port Wakefield, South Australia is home to our very first Coffin Bay Seafood Centre. Our aim at Coffin Bay Seafood Centre is to bring the freshest seafood range direct to the public.
We work closely with the farmers / fisherman / harvesters to optimise the produce we can offer you! Always prime Australian Seafood, and where possible focusing firstly on what our great South Australian State has to offer.
Stop by on your way to your destination or home to stock up on Oysters, prawns, crayfish, kingfish etc! All high quality and delicious. Easy to pull in and grab some seafood if you're heading away for the weekend, or stock up on your way back home!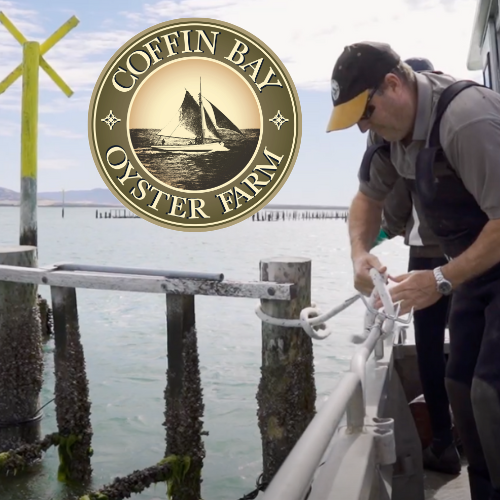 Coffin Bay Oyster Farm
Coffin Bay Oyster Farm was established in 1997 by Lester Marshall. As one of the very first oyster farms on the Lower Eyre Peninsula of South Australia, Coffin Bay Oyster Farm has provided innovation and leadership to the oyster industry. In prior years producing up to 300 tonnes of oysters annually for distribution to wholesale markets nationally and internationally. Today the farm covers 38 ha across multiple bays and creates local employment opportunities. 
The brain child behind Coffin Bay Seafood Centre and a premium supplier of all Oyster Products!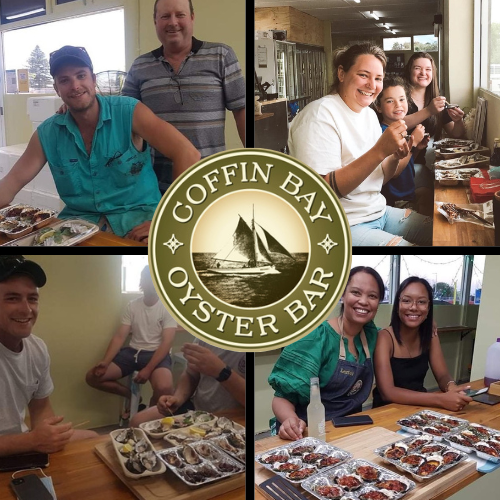 Coffin Bay Oyster Bar
The Coffin Bay Oyster Bar can be found inside the Coffin Bay Seafood Centre in Port Wakefield. The Coffin Bay Oyster Bar is an interactive space where we can show case you the best of Coffin Bay Oyster Farm's delicious oysters, educate on the industry and sample oysters in more ways then you knew possible.